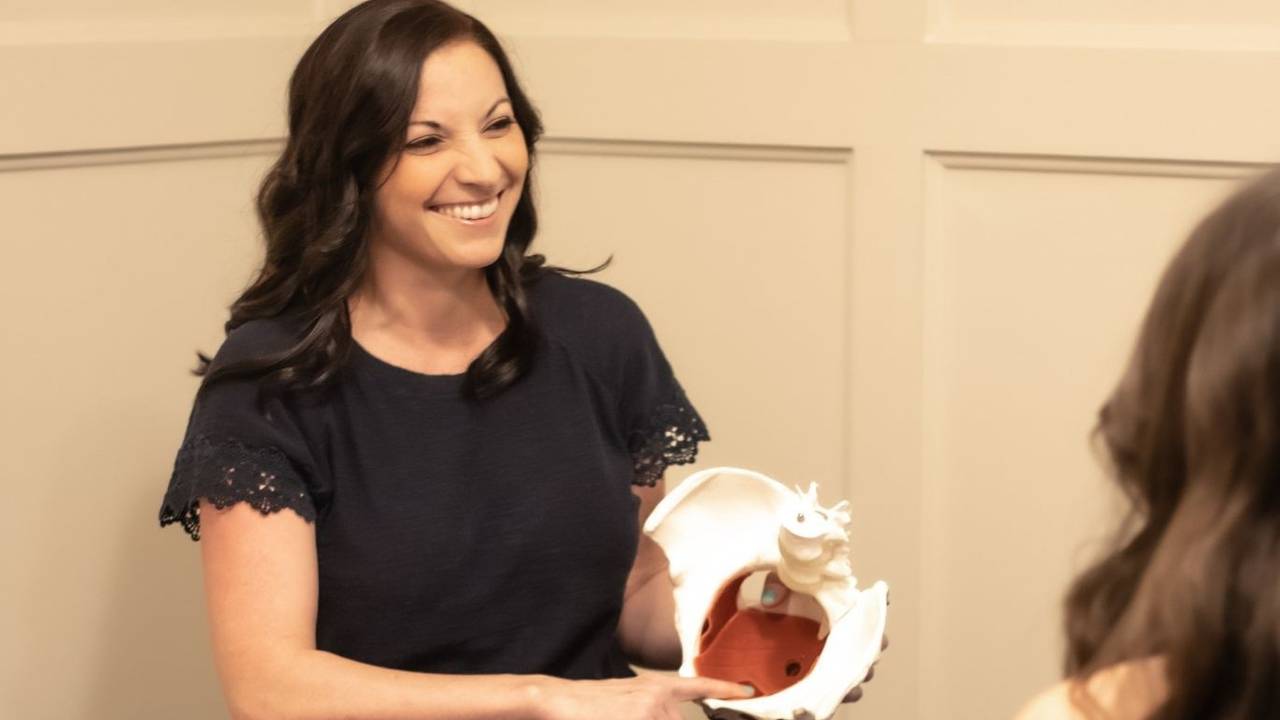 My Pelvic Floor PT Origin Story 🤯
Jun 01, 2023
The most common question people ask me is how I got into the field of pelvic floor physical therapy.
Here's my story . . .
I graduated from the University of Central Florida in 2006 with my Masters of Science degree in Physical Therapy and then in 2009 from Regis University with...
Continue Reading...